For Professional Videographers
If you're like most videographers, the added complexity of engineering a white labelled live stream is outside of your main interest, and we're guessing you'd probably prefer it stay that way.
That said, video streaming may be an add-on service many of your clients are asking for. Whether it's a wedding, capturing a music student's milestone performance, covering a sporting event, or broadcasting the memorial of a client's loved one, LifeLens is here to take care of all the technical details. That way, you can remain focused on your art in capturing the emotion of the event.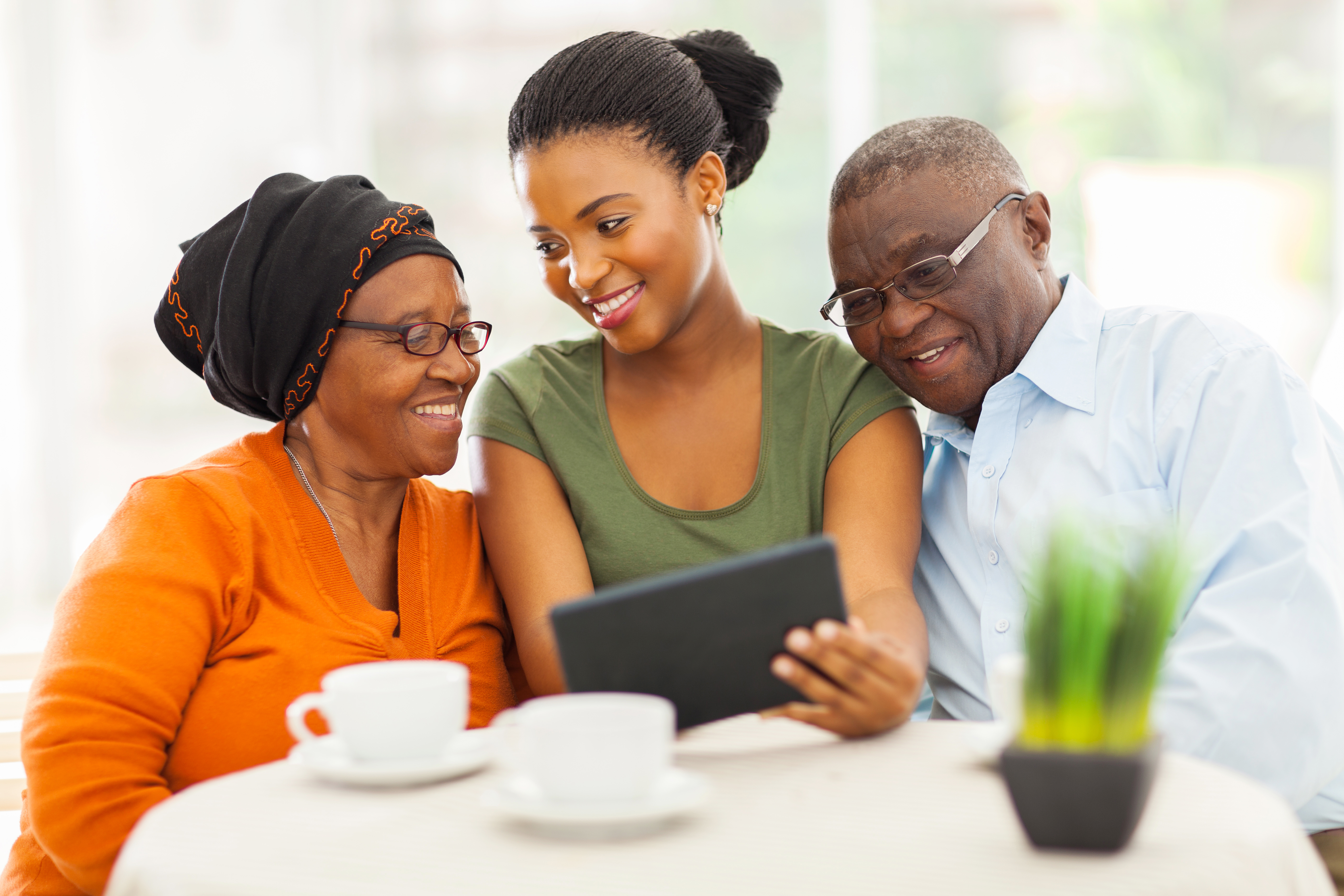 Hosting and Monetization
Many times a live event holds it's value even after it's over. For those situations we offer a suite of services for the video professional including white labeled Hosting along with our flexible Monetization platform.
With our web expertise, we can embed Hosting or Monitization of your video content, whether it be on your own site or your client's site. Finally, we also offer LifeLens Vu as an option to deliver your content. Our paywall is also supported on LifeLens Vu.