A Common Problem
A person passes away yet many close friends and family are either too unwell or living too far away to attend the funeral.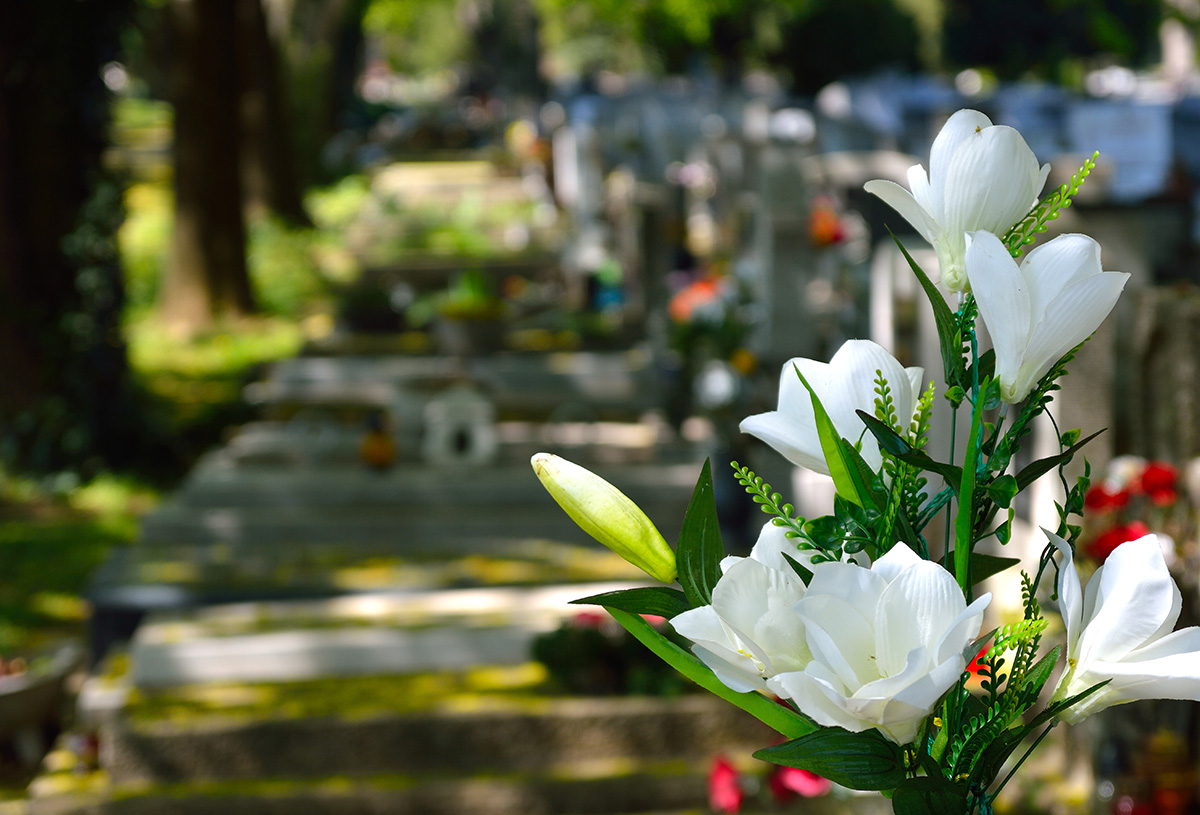 Are your prospective clients or their friends and relatives missing out on your home's services? At LifeLens we have a solution and with it come new opportunities to grow your business.
An Innovative Solution
LifeLens offers live video solutions that bring all those grieving together in a shared experience. We understand that expectations are changing around how funerals are experienced. With that in mind, our solutions have been developed to:
Increase your revenue
Galvanize the loyalty of your clients and visitors
Accelerate pre-need sales
Unobtrusive and Agile
Our funeral home installations are discreet yet sufficiently agile to intimately capture the service. Operation of the camera is very simple. Someone uninitiated can be proficient in the camera's operation with less than two hours of training from LifeLens. Optionally, the camera can be operated by one of our video producers at the LifeLens production centre.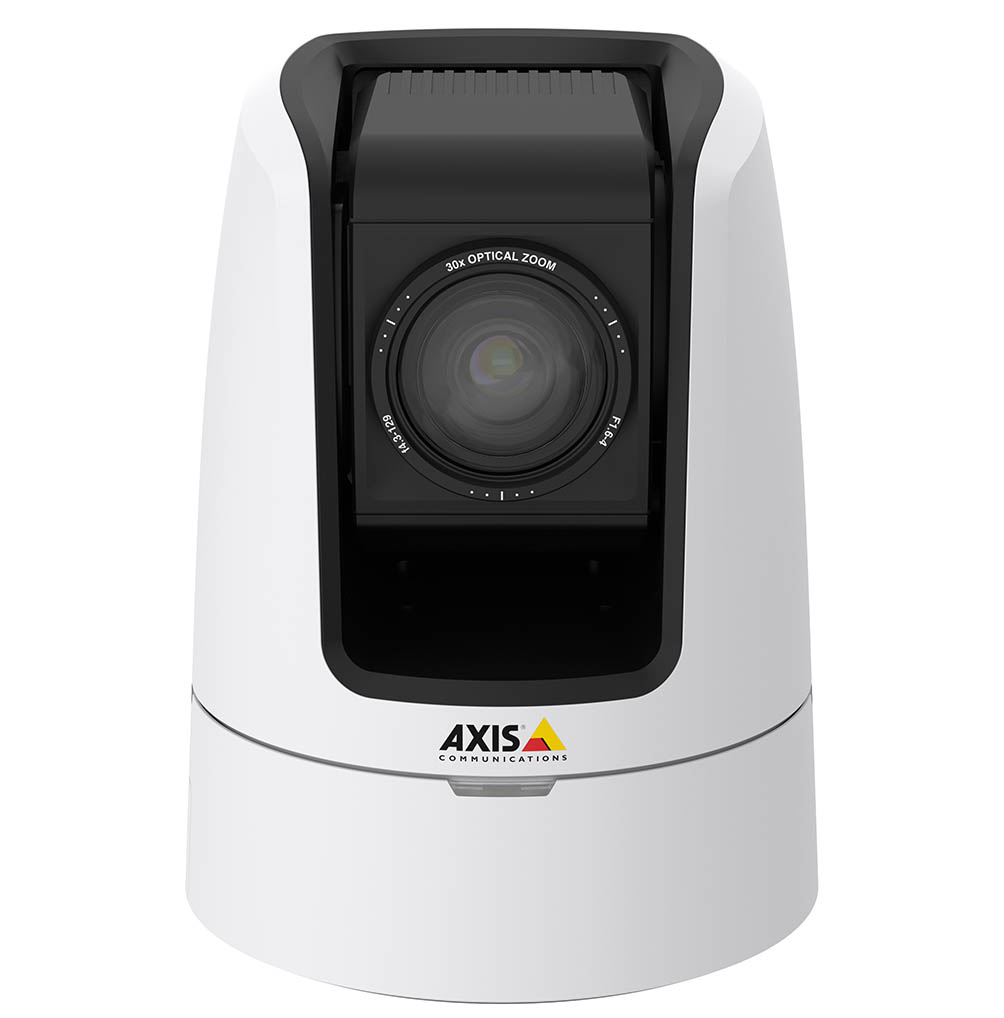 Camera height is a mere 182 mm (7 1/8 inches).
If your clients want the service to take place in a location other than your facilities, LifeLens offers on-location services capable of streaming from, for example, the outdoors, at a place of worship, or a retirement home.
Simple Viewing Options
The service is delivered live to the viewer's computer, smartphone, tablet or smart TV. For those interested in watching the service later on, LifeLens offers a Video on Demand option.
Reinforce Your Brand & Increase Pre-Need Revenue
The LifeLens video platform lends itself to strategic, yet tasteful placement of advertising and promotion of your brand. We work closely with you to develop a customized campaign that is effective while also reflecting your good taste.