LifeLens Technical Consulting Services offer design and deployment expertise for clients wanting to build out content routing and distribution networks. This may be for production facilities, links from remote locations, mobile facilities or a combination.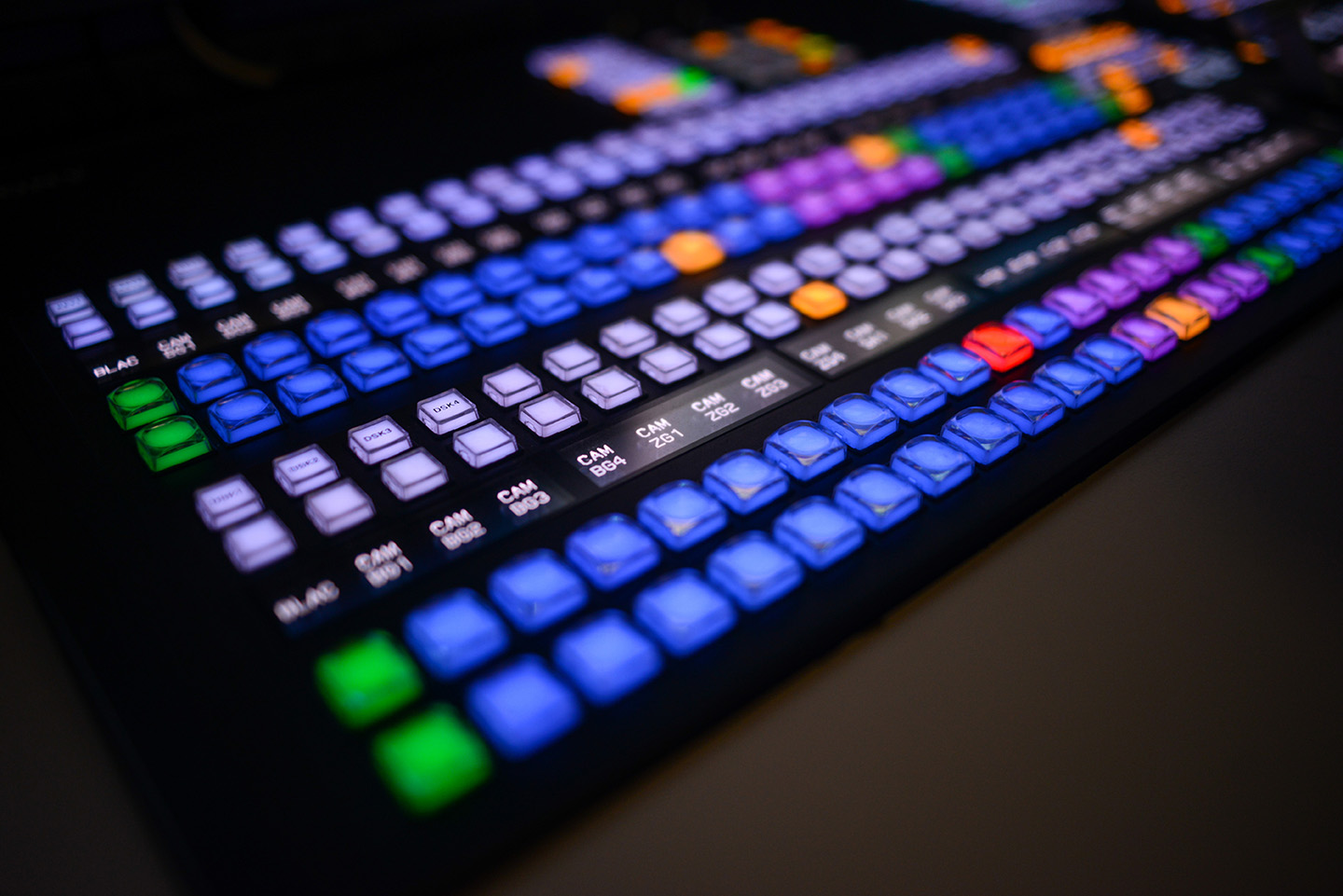 LifeLens Technical Consulting Services leverage our decades of experience in:
Wireless Network Engineering (Radio Frequency and Microwave)
IP Network Design (PAN, LAN and WAN)
Web Development
Digital Media Production
Online Payment Systems
Content Management Systems
We're eager to see you benefit from a technological revolution that has opened doors to new powerful and affordable ways of creating and distributing video content.
Our value starts with our significant experience in designing networks using the Internet Protocol (IP). With its near infinite flexibility and universal standardization, IP is the ultimate foundation – enabling us to overlay custom audio and video routing and distribution solutions including those supported by the NDI (Network Device Interface) standard.
Legacy digital video distribution technologies just don't enjoy the simplicity or dramatic cost reduction that comes from operating in an all-IP environment. In adopting this all-IP approach LifeLens Technical Consulting Services provide:
Unique expertise in solution development and deployment.
Delivery of excellent system wide performance.
Unprecedented capital and operational cost efficiency.
Our solutions include but are not limited to:
Wireless broadband IP networks with point-to-point or point-to-multi-point topologies.
Gigabit Ethernet (GigE) IT infrastructure design.
NDI system design.
AES67 / Livewire+ Audio over IP (AoIP) system design.
Don't Forget to Bring Your Imagination
What may have been technically impractical or cost prohibitive in the past can now be a reality. Let's talk about what you envision now that you're completely free to imagine.
Strategic Partners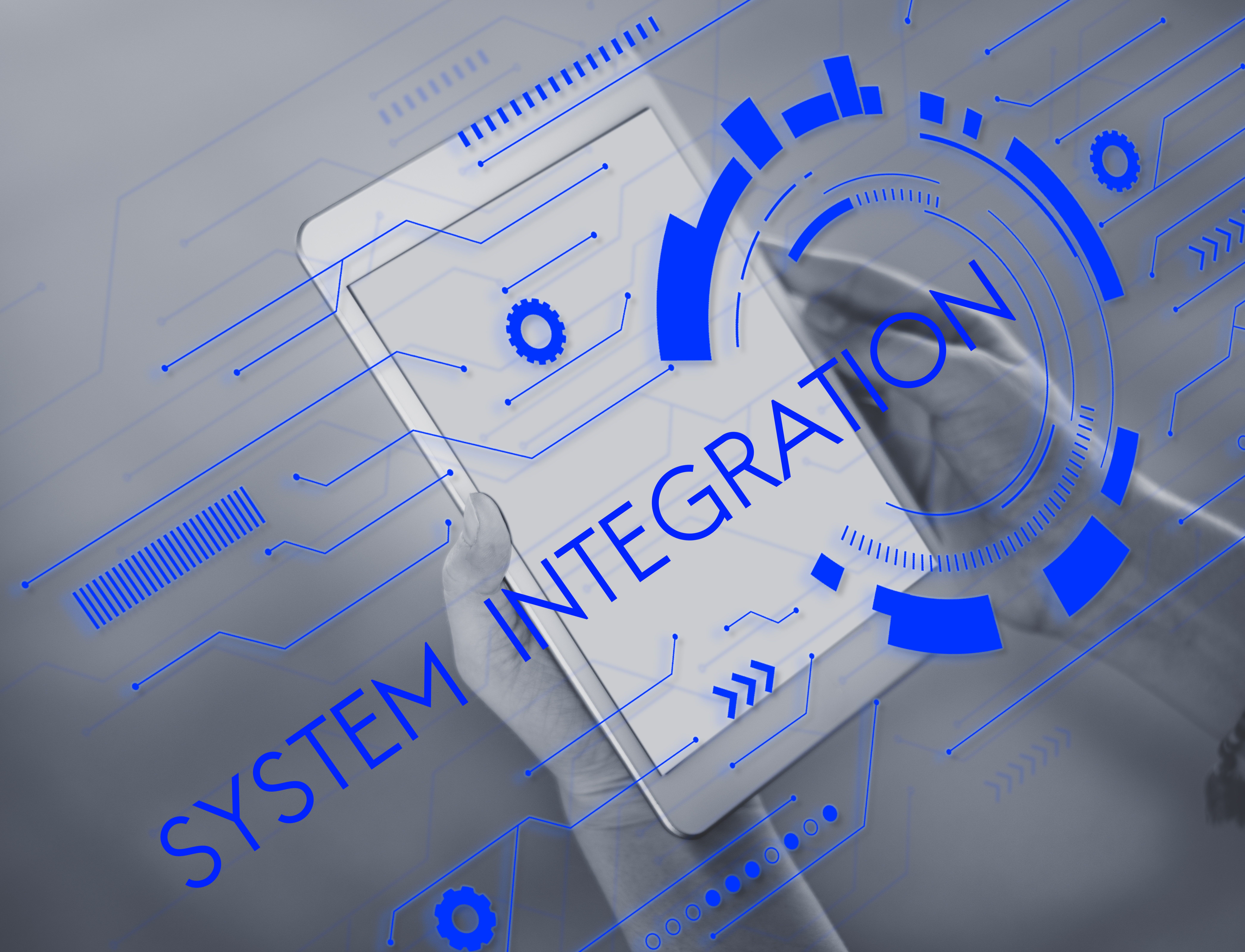 LifeLens prides itself on having strong relationships with our audio/video Systems Integrator partners. These firms offer turnkey planning, design, engineering and implementation of audio/video facilities. They engage LifeLens where streaming is required, and engage our Technical Consulting Services where our unique qualifications add value to a project.
The scope of services offered by these partners is comprehensive and with every single project their work is exemplary. Our loyalty to our partners is based on our respect for their competence and performance, combined with our shared commitment in delivering value.
We would be pleased to connect you with one of our System Integrators specializing in your business' vertical.