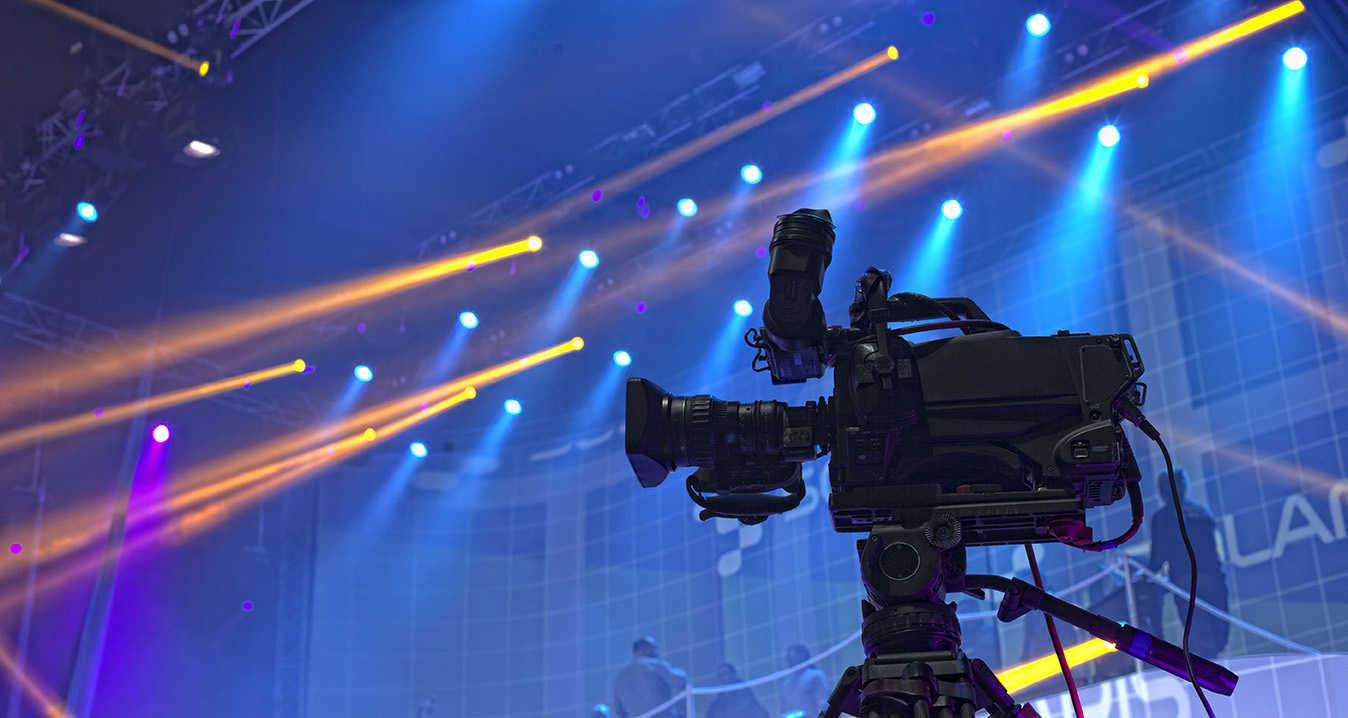 LifeLens is a progressive, full service video production company delivering next generation online streaming experiences. Our services cover the full life cycle of live and recorded video production including:
Live Video Streaming
Hosting and Distribution of Recorded Content
Monetization of Premium Content (Paywall)
On-Location Production (Wireless Options Available Through LifeLens Mobile)
Post Production/Editing
LifeLens delivers these services on our white label platforms – ensuring your brand never has to compete with the brand of a web services provider. That said, where your production objectives warrant it, LifeLens will deliver your content – superbly produced – over any popular social media network including Facebook Live.
All LifeLens delivery systems use the latest adaptive technology – ensuring the best possible viewing experience regardless of whether your viewers are on a smartphone, tablet, computer or smart TV.
LifeLens is the natural choice for your next video project. Here's why:
We stream both your live and recorded content over our global network.
Our global network supports hundreds of thousands of viewers per event and automatically optimizes screen quality for smartphones, tablets, computers and smart TVs.
The LifeLens paywall gives you the option of charging viewers for your live or recorded premium content.
Your stream can be delivered via your website, a partner's website, or any combination of websites you choose.
If you don't have a website, LifeLens offers Vu – a free (branded) viewing platform for delivering live and recorded streams.
LifeLens streams in High Definition with an option for 4K.
The LifeLens network supports 360° VR (virtual reality).
Our many additional services include optional on-location production and post production.
All LifeLens services are white labeled.
The Cost of Free
In an industry where "free" can end up carrying a high price tag, LifeLens delivers value. For example, all our services are white labeled – meaning your brand and your content won't have to share centre stage with a giant web company's brand.
With all the capability, quality and performance we offer, you'd expect to pay a premium for these services. Not with LifeLens. Why? Experience and ingenuity. How?
We've developed a comprehensive media environment based on a strategic combination of rigorously vetted technologies. Our capabilities scale well while consistently delivering best-in-class performance. You benefit directly from the inherent flexibility, adaptability and cost efficiency built into our systems. It also enables us to continually innovate on your behalf.
What's the Takeaway?
There has never been a more exciting time for us to work together in delivering on your next video project. Production and distribution costs continue to fall while the state of the art continues to advance. With all this, we can't wait to work with you in making the most of this unique opportunity.